Sometimes my head is filled with so much information and so many ideas that I cannot focus, resulting in accomplishing absolutely nothing. This is partly due to my present work environment. So lately I have been trying to develop habits that can reign in these ideas and store them for future reference. Journaling has never been my strong suit, but I feel it is so necessary at this time. I have always been jealous of artists that have managed to keep a running journal of their ideas and sketches and possess stacks of them to show for it.
I have piles of journals, but they are partially filled, or contain a mishmash of themes with no consistency at all, making little sense, void of notes and explanations. But these are journals of an artist that knew very little of herself. Times have changed.
These mornings, after the usual madness subsides, I find myself at my dining table accompanied by my favorite cup filled with strong, black coffee, and my assorted sketchbooks and moleskins. I say assorted because I have worked out a system that seems to work for me. I have learned to dedicate a separate sketchbook to a specific use or project. Each notebook is unique in style or marked in such a way to quickly determine its purpose. This saves me from wasting a great deal of time trying to determine which black moleskin among the stockpile of other moleskins I need for that particular sketch. I use this time to review the notebooks and add any notes, sketches or images I have tucked away. This helps me to focus on the work ahead. I don't know why I haven't worked this way before. Seems simple huh?
One of my favorites among the books is an abandoned watercolor sketchbook I began to fill with images of other artists' works. Some come from pamphlets, or from iPhone pics from museum visits, or whatever source that carries an image I want to remember. It is like a physical Pinterest board. I like this because I can jot notes alongside the images. I know I can do this in a more technical manner but I am sometimes old-fashioned and I like the tactile nature of the book. This idea came to me in the course of our holiday in NYC while perusing through museums, more precisely, MoMA. It was the retrospective on Joaquín Torres-Garcia that got me thinking.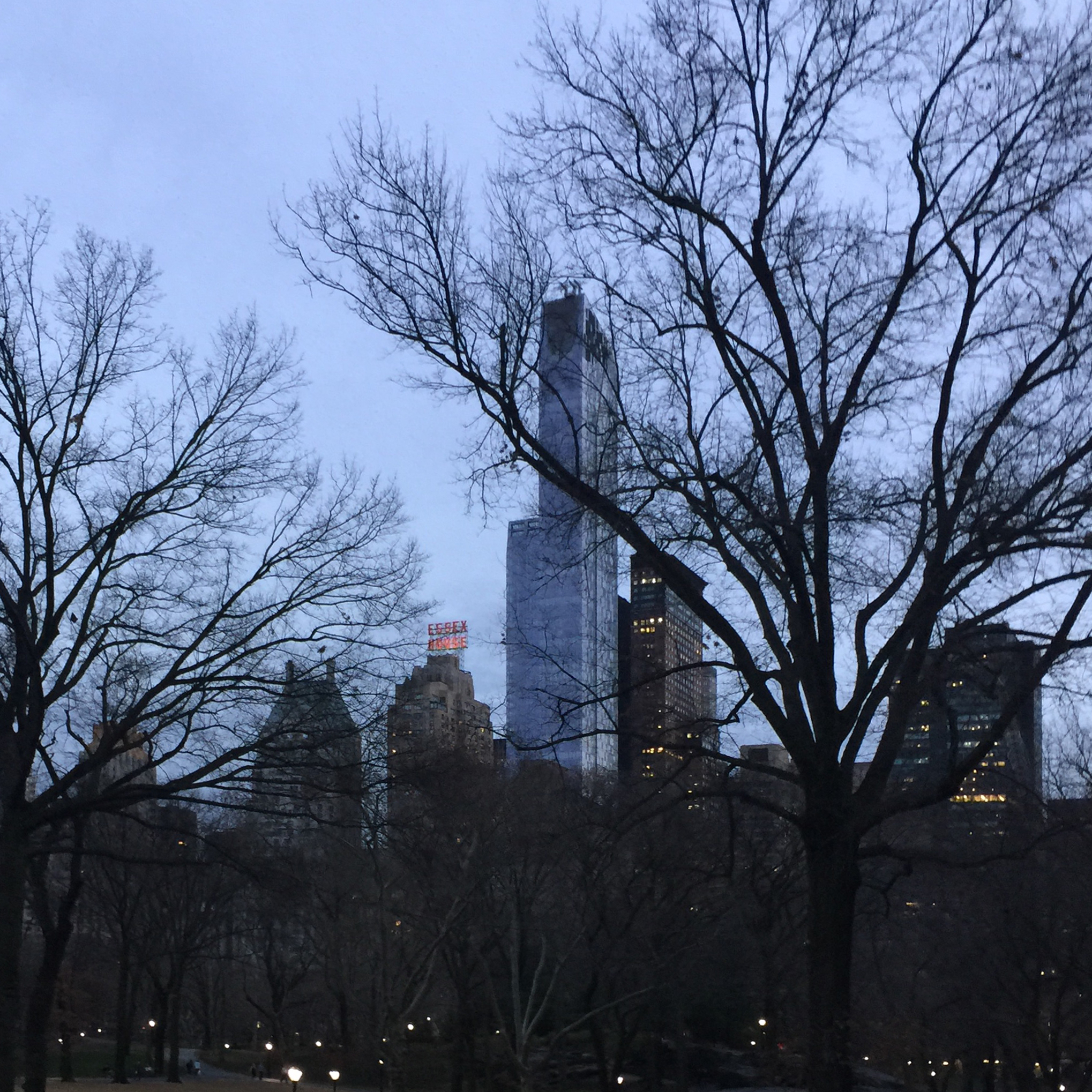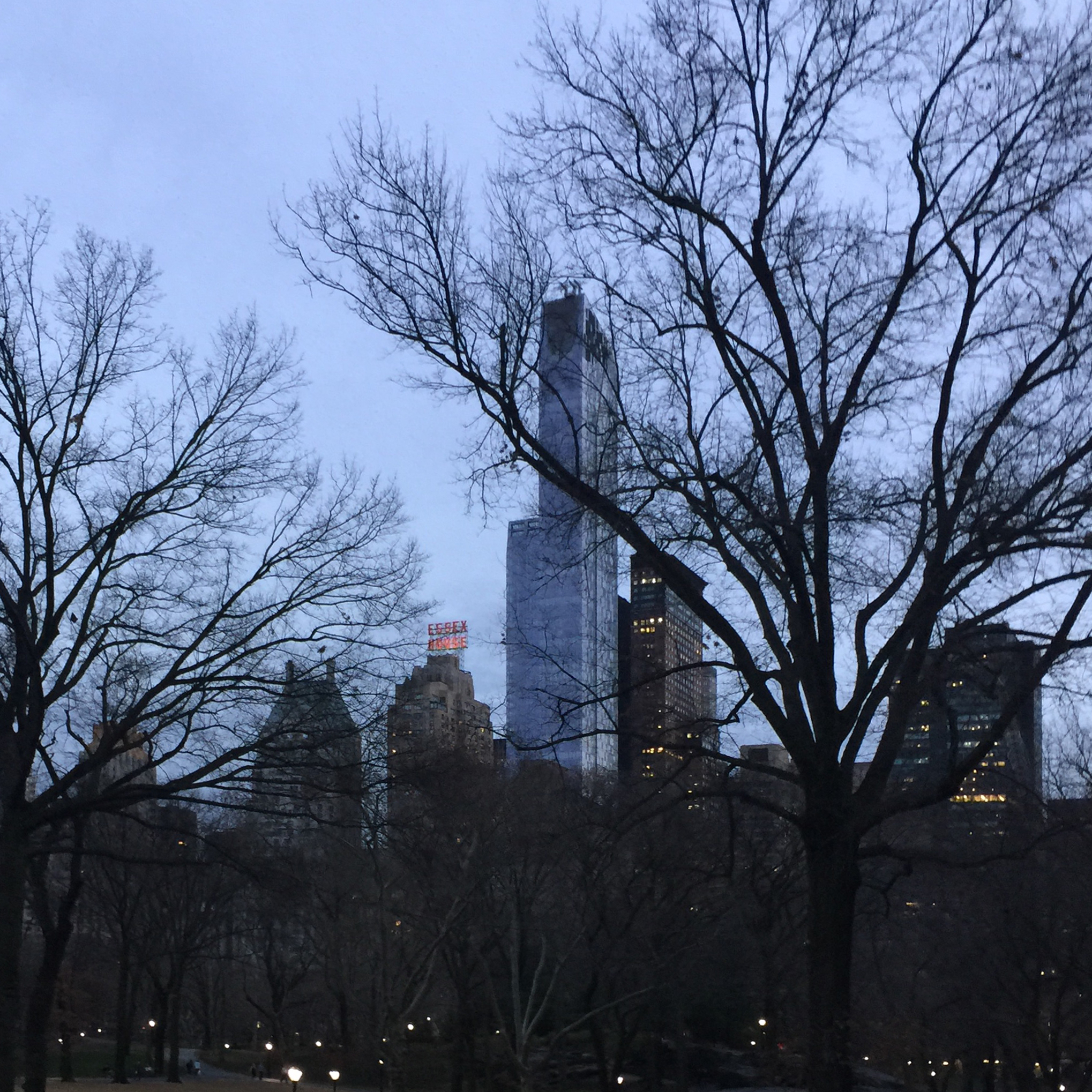 I was not familiar with this artist before my visit to MoMA, but I quickly became taken with his work. First of all, a quick history. Joaquín Torres-Garcia was born in Montevideo, Uruguay in 1874. Even though he spent much of his life in Europe and the United States he is still considered the father of Latin American Constructivism. Constructivism was a movement in which artists believed art should promote radical social reform and directly reflect the modern world with an emphasis on technical skill and composition of material. He became acquainted with Pablo Picasso while studying in Spain and while living in Paris became friends with Piet Mondrian and Michel Seuphor, forming the movement Cercle et Carré (Circle & Square), an alternative to Surrealism. Holland Cotter of The New York Times describes him as "...an avant-gardist who was as interested in the archaic as in the new and believed they formed a continuum." In the publication Joaquín Torres-Garcia, The Arcadian Modern, MoMA labels his approach as a
It is this approach that draws me to his work. But this is off point. Included in MoMa's retrospective were the original artist notebooks of Joaquín Torres-Garcia.
I really took pleasure in surveying the artist's notebooks alongside his work. Having had a glimpse into the artist's motivations, thought processes and visualizations was both informative and inspiring. Obviously such a record could prove invaluable to an artist's process.
Thus the creation of my own...